The word "Izmara" means "Beauty from the ancient Sea". The word was created by combining the Turkish word "Izmir" (modern name of an ancient city on the Aegean coast) with the Latin word "Mare"–which means "the Sea". Since Izmara products are based upon timeless natural principles of health and beauty, the name was created to capture and reflect these ancient essential qualities.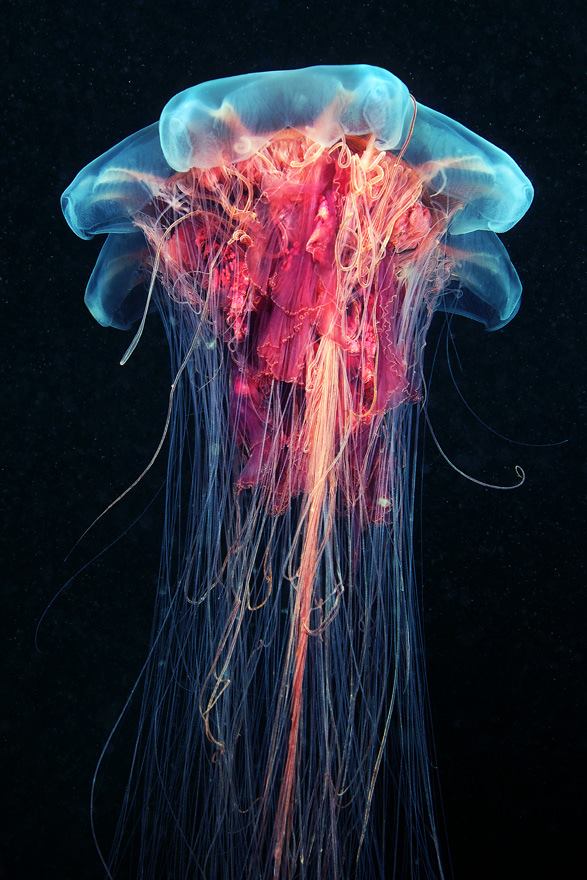 Izmara began researching skin health and beauty in 2006, based upon the work of cell biologist Ernie Hubbard and physician/biochemist Dr. Michael Rosenbaum. Izmara began selling products in 2018 in partnership with a team of biochemists, product formulation experts, and quality control professionals to create and produce its product lines.
These professionals have studied and designed formulas with cold processed botanical extracts and new technology specialty ingredients for 27 years.  Having extensive knowledge about extract potential through research, provides vital information to ensure maximum performance in our designs.
Izmara's manufacturing and quality control processes are clearly defined and monitored. All critical processes are validated to ensure consistency and compliance with specifications following guidelines of "Good Manufacturing Practices" as outlined by the FDA.
see for yourself
THE RESULTS